Landing Page of Digital Marketing Course
September 23, 2022
2022-11-21 11:11
Landing Page of Digital Marketing Course
Call : 90237 26031 | Email: thesoftacademy@gmail.com
If you want to prove yourself as a skilled Digital Marketer and find a place to job a Career, you gotta make Digital Marketing dance to your tunes. Fundamental clarity of concepts is a gateway to becoming a successful Digital Marketer. So, let's get you started!
Do you want to upskill your career & work on exciting projects that push you towards growth? Are you ready to learn the most essential skills for any aspiring Digital Marketing in just 10 Days?
FILL UP The Registration form And our Team will contact you soon Then Attend The Soft Academy's Digital Marketing Courses LIVE!
What Will You Learn From This Session
How to create and manage Social Media Planner?
Creative & Professional Designing Tools
Google my business
Search Engine Optimization
Performance Marketing
Social Media Marketing
Blueprint of Ad Management
Search Engine Optimization
Video Production and Marketing
Data Analytics Skills
Product & Graphic Design
Social Media Marketing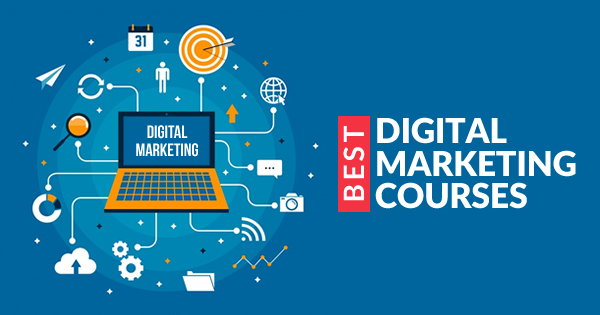 What Include In This Course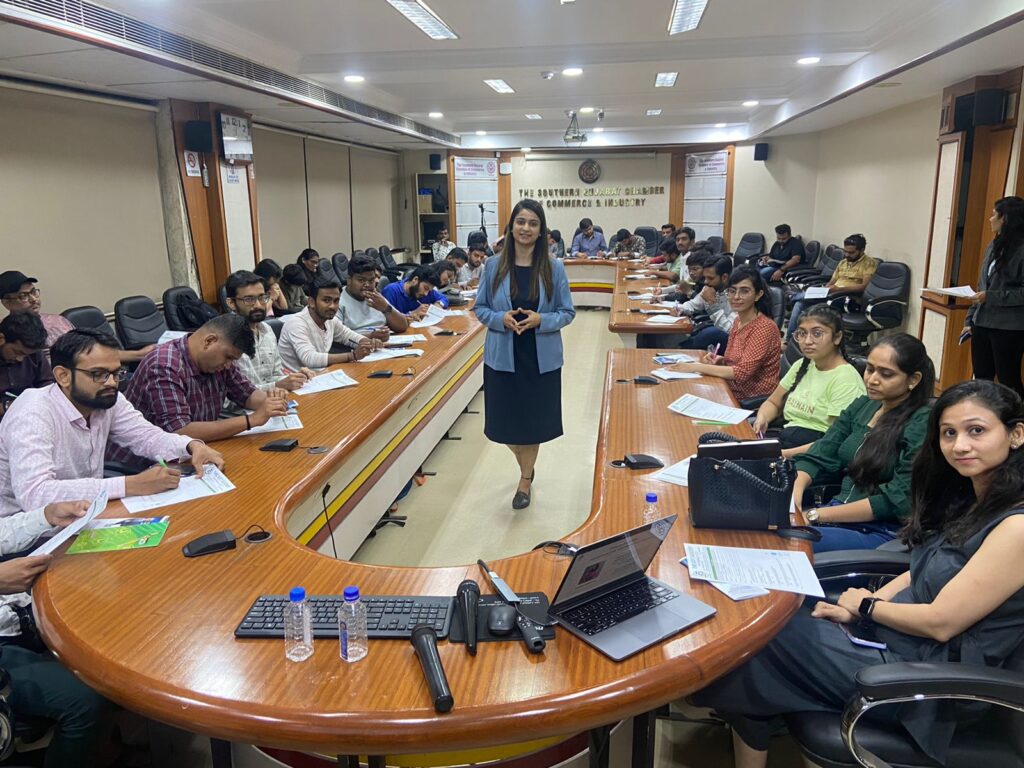 Duration: 18 hrs Classroom training
Live Practical Training
Projects & Assignments for better practice and understanding
Soft Copy Couse Contents
Lifetime Technical Support
Free Demo Session
Life Time Support
15 Year's Of Experience
Quality Studies
One On One Interaction
Q & A Session
Meet Our
Industry Mentor
The SOFT Academy have the industry's best mentors with years of experience and vast knowledge of the industry, they will guide you to success.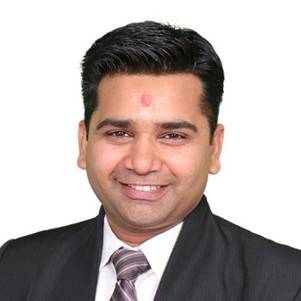 Mr. Viral Shah, the CEO of the company, has experience in developing different types of businesses in his more than 22 years of tenure, which leads his profile to a business consultant. His core expertise is in developing a business model with new ideas, management, and marketing.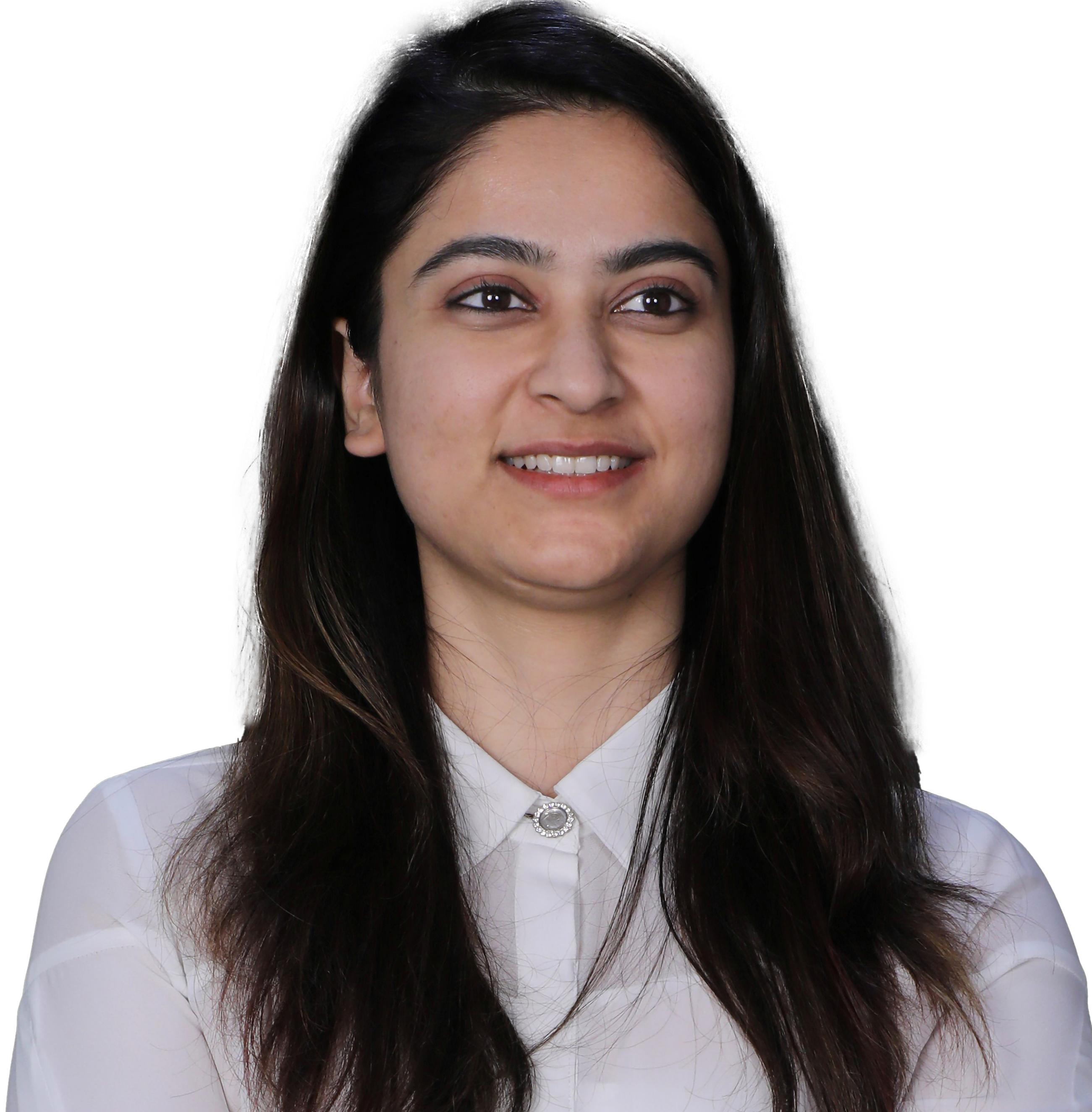 Forum Marfatia
/ Digital Marketing Mentor
Consulted to 200+ brands with transforming case studies , More than 10 Years of total (IT + Digital Marketing) working experience ,T3P Certified and a member of Indian Trainer's association ,Chair person of Digital Marketing committee at SGCCI (the southern Gujarat Chamber of commerce and industry) ,Hon. Secretary at WICCI (Women India Chamber of Commerce and Industry).