Digital Marketing Course
June 11, 2022
2022-06-14 7:39
Digital Marketing Course
Creative Designing Tolls
Google My Business
Creative Social Media Planner
Glimpse of SEO
Performance Marketing (PPC Marketing)
SMO (FB, Instagram, Linkedin)
Blueprint of Ad Management
Our plan For trip reaching pixel-perfect conversion of PSD designs that fit flawlessly in all net browsers and throughout all platforms. It takes a lot of time and effort to make a website.
Facebook reaches over five hundred million users. Reach the Largest Audience in High-Performance Facebook Advertising Generate more LEADS to positive reception
Decrease your expenses and expand your conversions on Google Ads. Our campaigns entice and convert. Expert AdWords administration for actual results.
Search Engine Optimization
Your internet site is up to date to put in force effective search engine marketing methods for content material and key-word optimization.
Maintain Engagement on Social Media Turn every social account into a lead generator. Expand on-line branding via social content material and engagements.
We strategize, create, send and analyze email campaigns at a minimal cost incredible techniques to read the latest trends and apply to your business.
Meet Our
Professional Team
All Our Professionals Are Highly Qualified with Majority Holding Advanced, Our Staff Also Take Part In Regular Professional Development Programs.
Mr. Vipul Shah, the company C.O.O has nearly two decades of experience in India's stock market. Mr. Shah has not only gained his control on stock trading but has also handled the tough situation at the time of highly volatile market movement with his strident decisions as well as led the administration team and clients.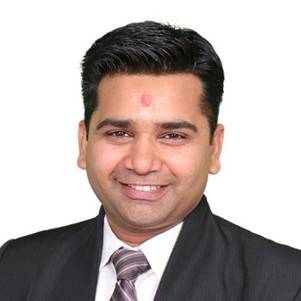 Mr. Viral Shah, the CEO of the company, has experience in developing different types of businesses in his more than 22 years of tenure, which leads his profile to a business consultant. His core expertise is in developing a business model with new ideas, management, and marketing.
Abhishek Patel
/ Forex Mentor
Graduate in Economics. Executive Management degree holder from Nirma University. Rich working experience of 20+ years. Trading in forex market since 2013. In depth knowledge about Technical Analysis. Ardent lover of Elliott Waves theory. Trading experience in Forex, Equity & Crypto.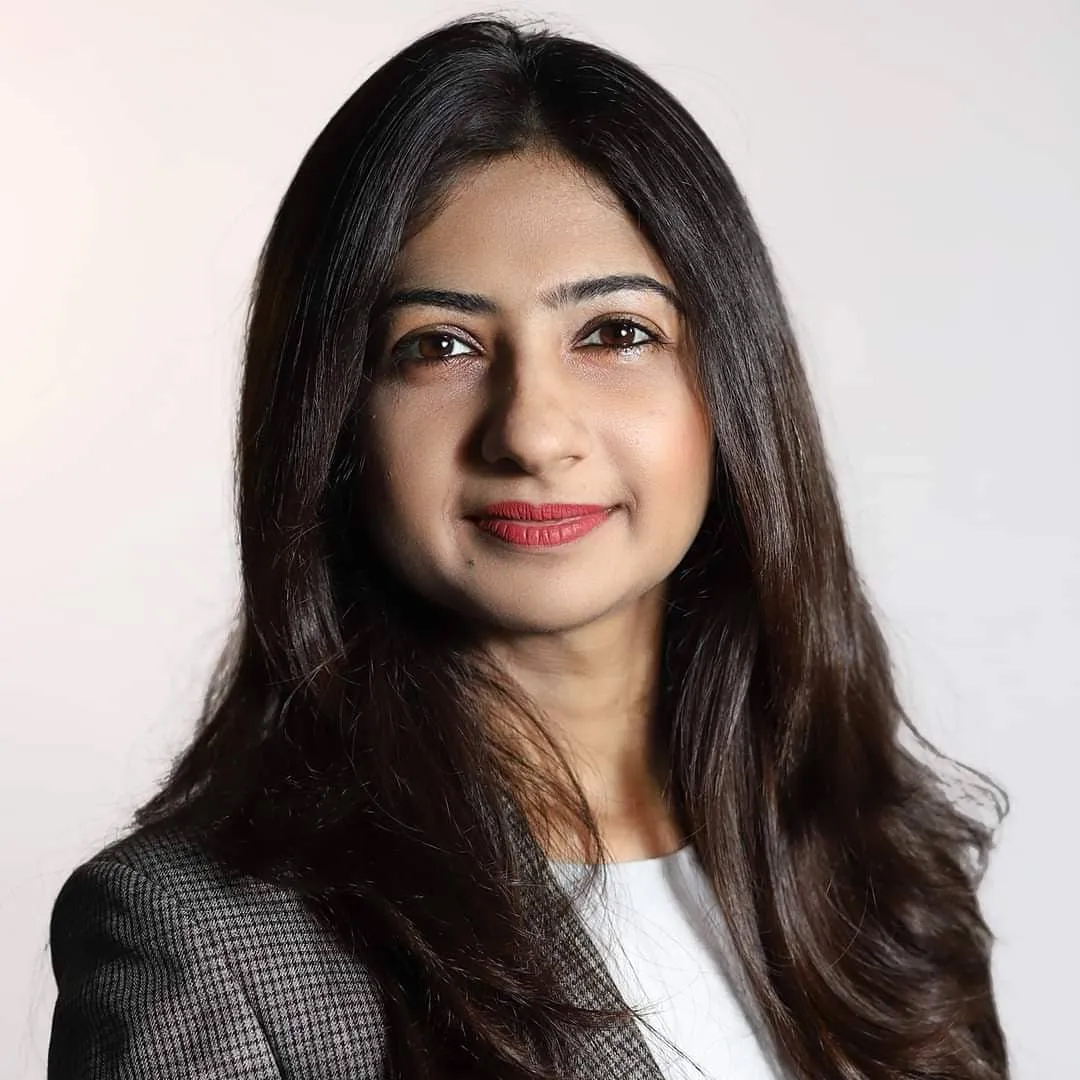 Dhara Shah
/ Soft Skill Mentor
Certified Behavioural & Soft Skills Trainer accredited by USA TESOL Certified Trainer with Business Networking International – BNI Internationally Certified Trainer from T Harv Eker Institute Qualified Trainer from Dale Carnegie & Associates Certified Neuro Linguistic Practitioner
Get in Touch and Let us Built up for your Career