Currency Pair Trading
June 11, 2022
2022-11-22 9:57
Currency Pair Trading
Forex Trading Courses
Millions Of People Learning
Grab an opportunity to create The second source of income from the world's largest market, forex. 
Join our FREE session now! Learn Forex Trading Course from any location in the world.
Forex Trading Training Institute
The SOFT Academy management has a great team with experience in Forex Trading Course And finance and management for 20+ years and has satisfied more than 20,000 clients with our services. The satisfaction of customers motivates us to improve ourselves more in our segments. We thank every single client that made us learn from their feedback and allowed us to progress ourselves.
 Vastly Experienced Management Team
 High-Quality Training
 Expert-created content and resources
 Seasoned Industry Veterans with years of Market Experience
 24/5 Support Team
Forex is the largest financial market in the world. It gives a great opportunity to make money with no limit.
Growing technology in Forex Trading Course gives immense opportunity for local players to trade globally.
Before you invest in forex you have to learn first. Learn the right way to earn profit from the market.
It is FOReign EXchange.
Conversation of one country's currency into another.
Currency cannot be buy or sell, it can be exchange only.
The value of currency fluctuate according to the law of supply and demand.
According to the Bank of International Settlements (BIS), the forex market accounts for more than $6 trillion in trading volume per day.
6 Trillion $ trading volume daily. (1trillion = 50 lacs crore) In Indian currency, it is 2 crore crore turnover per day.
When an international traveler exchanges his local currency with another country's currency through inter-bank can be called as Forex Trading Course
Thus the currencies are traded in pairs, i.e. GBP/USD, EUR/USD.          A trader makes profit/loss from fluctuation in currency pair through online trading platform is called Forex Trading Course
EUR/USD (Euro Zone – US Dollar)
GBP/USD (UK Pound – US Dollar)
USD/CHF (US Dollar – Switzerland)
USD/JPY (US Dollar – Japan Yen)
AUD/USD (Australia – US Dollar)
NZD/USD (Newzealand – US Dollar)
USD/CAD (US Dollar – Canada)
Opportunity to trade anytime from Monday morning 3.30am to Friday night.
Trading in forex is not done at one central location. It is Over-the-counter market or non regulated market.
One region's market close and another opens at some other region.
There are always traders across the globe who are demands for a particular currency
Due to it's sheer size, forex market are difficult to manipulate.
Forex Market is a huge market and has so many participants across the world that no single entity (not even central bank) can control the market price for an extended period of time.
In Stock Markets, traders get leverage of around 10times, but in forex market, you get 100times to 500times.
Huge size of the market creates an opportunity for brokers by providing good credits to their traders.

Leverage example: You may handle the huge load with small effort with the help of lever, which is called leverage.
In stocks market, sometimes a stock falls even 90%, but in forex market it is near to impossible such down fall in one day.
You can manage your lot size from Standard lot to Micro Lot to manage your risk in that particular trade.
Sydney is open from 5:30 pm to 12:30 pm 
Tokyo is open from 5:30 am to 2:30 am 
London is open from 12:30 pm to 8:30 pm 
New York is open from 5:30 pm to 2:30 am 
European is open from 11:30 am to 7:30 pm 
3 ways to build your future with FOREX:

1.Pro Trader / Fund Manager (Skill based career)

2.Broker – Introducing Broker (Service based career)

3.Trainer – Bring awareness, share knowledge to participants
TRAININGS > PRACTICE > CORRECTION > PRACTICE.

Training in forex can save lacs of money and your career in trading.

 We are providing forex trading trainings for beginners and experts.
Limited Candidates in a batch.
Recorded Sessions Online.
Demo Account Trading Practice.
Regular Analysis on your trading.
Support Team – Day to day queries.
Meet Our
Industry Mentor
The SOFT Academy have the industry's best mentors with years of experience and vast knowledge of the industry, they will guide you to success.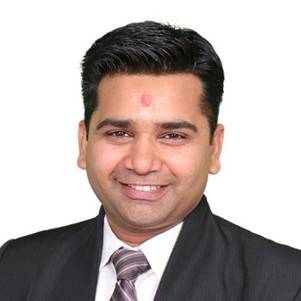 Mr. Viral Shah, the CEO of the company, has experience in developing different types of businesses in his more than 22 years of tenure, which leads his profile to a business consultant. His core expertise is in developing a business model with new ideas, management, and marketing.
Abhishek Patel
/ Forex Mentor
Graduate in Economics. Executive Management degree holder from Nirma University. Rich working experience of 20+ years. Trading in forex market since 2013. In depth knowledge about Technical Analysis. Ardent lover of Elliott Waves theory. Trading experience in Forex, Equity & Crypto.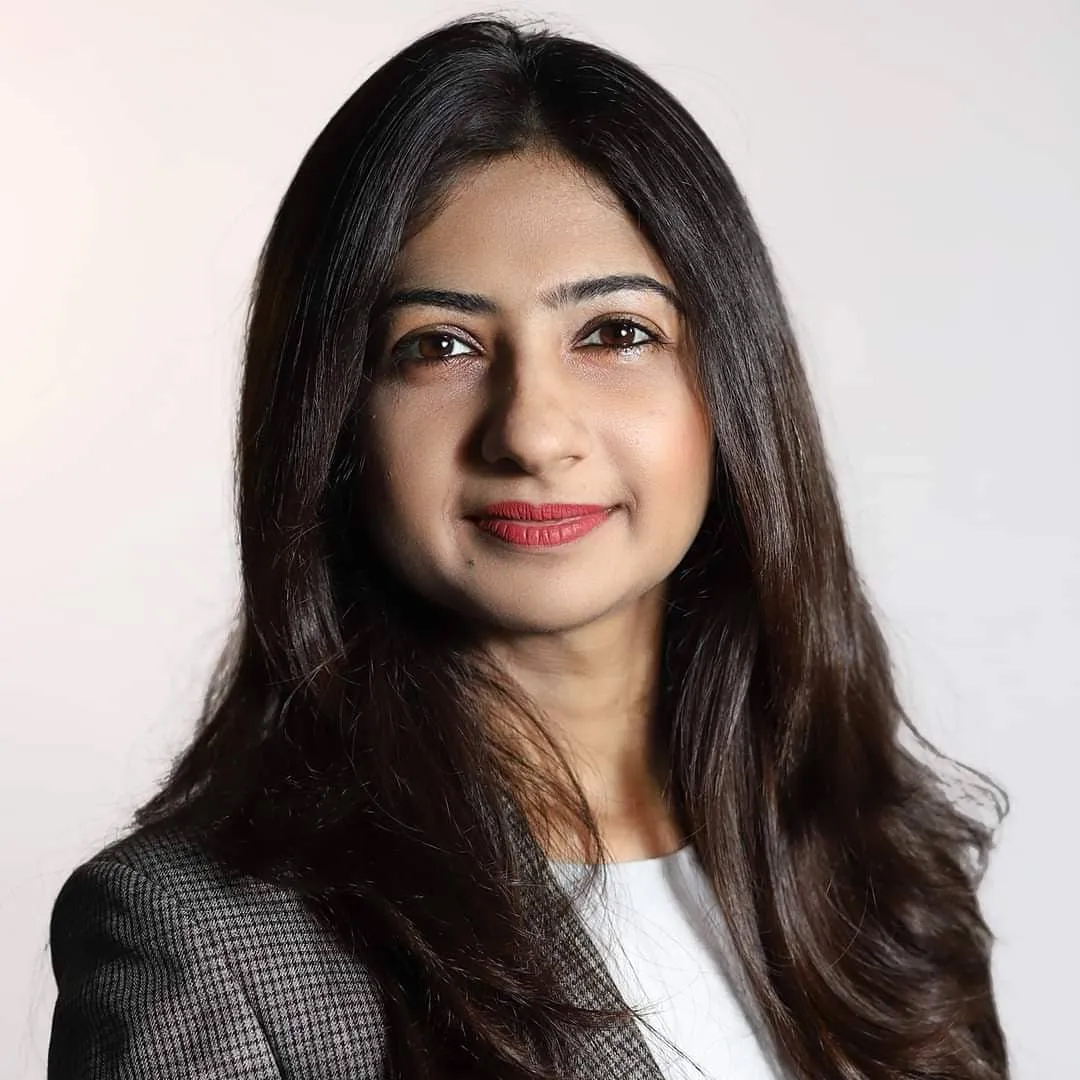 Dhara Shah
/ Soft Skill Mentor
Certified Behavioural & Soft Skills Trainer accredited by USA TESOL Certified Trainer with Business Networking International – BNI Internationally Certified Trainer from T Harv Eker Institute Qualified Trainer from Dale Carnegie & Associates Certified Neuro Linguistic Practitioner
Arun Chaubey
/ Stock Market Mentor
SEBI & NISM empaneled trainer with 5+ years of experience across multiple investor awareness program & CPE programs for equity derivatives, currency derivatives, mutual funds & SORM (Securities Operation & Risk Management) Possesses proven track record of 16 years in helping stock market intermediary to achieve knowledge goals through customized exercise programs.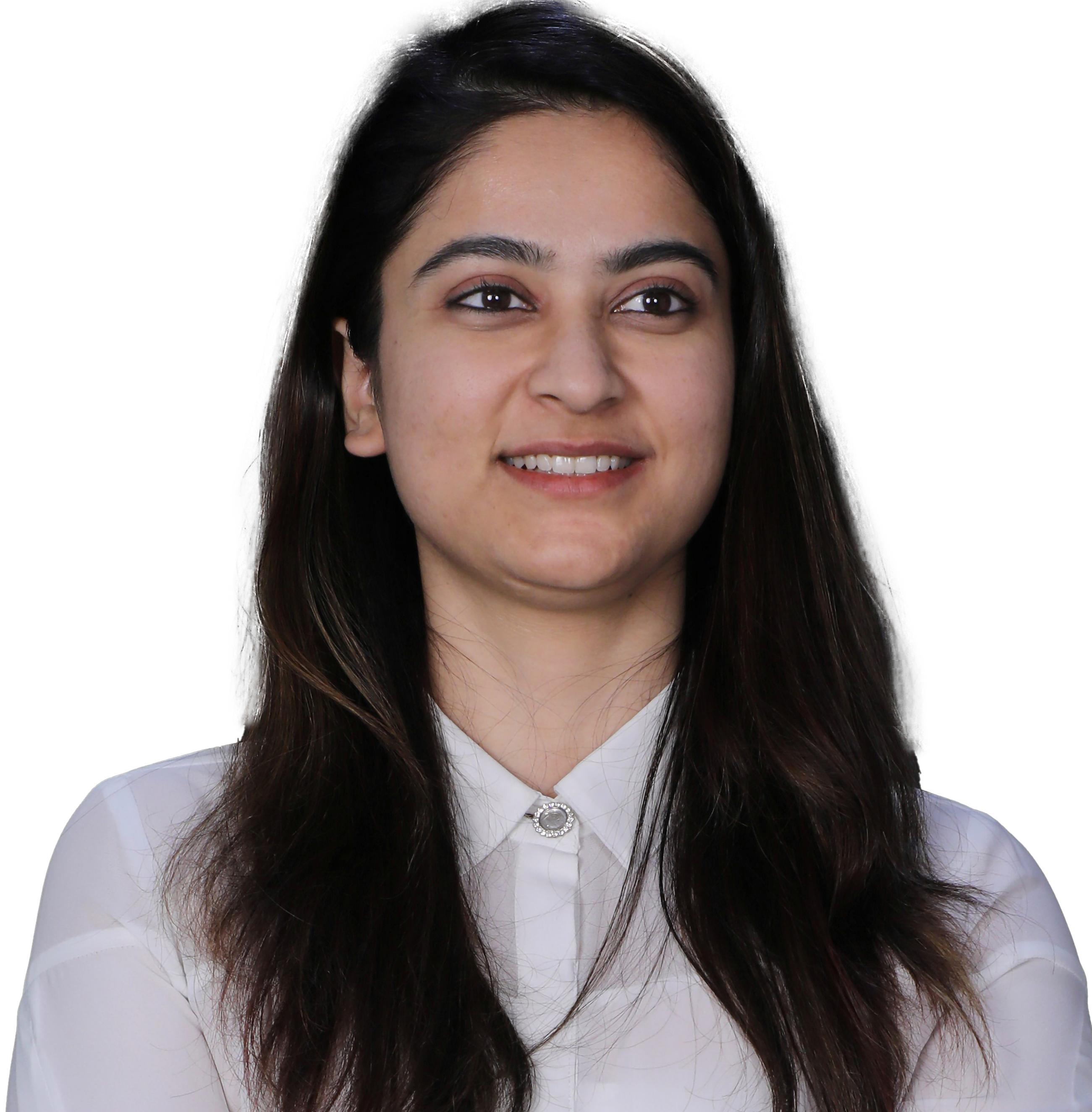 Forum Marfatia
/ Digital Marketing Mentor
Consulted to 200+ brands with transforming case studies , More than 10 Years of total (IT + Digital Marketing) working experience ,T3P Certified and a member of Indian Trainer's association ,Chair person of Digital Marketing committee at SGCCI (the southern Gujarat Chamber of commerce and industry) ,Hon. Secretary at WICCI (Women India Chamber of Commerce and Industry).
Get in Touch and Let us Built up for your Career