Forex Trading Course
June 11, 2022
2022-06-22 10:10
Forex Trading Course
Forex Trading Courses
Millions Of People Learning
Grab an opportunity to create The second source of income from the world's largest market, forex. 
Join our FREE session now! Learn forex trading from any location in the world.
Forex Trading Training Institute
The SOFT Academy management has a great team with experience in finance and management for 20+ years and has satisfied more than 20,000 clients with our services. The satisfaction of customers motivates us to improve ourselves more in our segments. We thank every single client that made us learn from their feedback and allowed us to progress ourselves.
 Vastly Experienced Management Team
 High-Quality Training
 Expert-created content and resources
 Seasoned Industry Veterans with years of Market Experience
 24/5 Support Team
Forex is the largest financial market in the world. It gives a great opportunity to make money with no limit.
Growing technology in forex giving immense opportunity for local players to trade globally.
Before you invest in forex you have to learn first. Learn the right way to earn profit from the market.
Meet Our
Professional Team
All Our Professionals Are Highly Qualified with Majority Holding Advanced, Our Staff Also Take Part In Regular Professional Development Programs.
Abhishek Patel
/ Forex Mentor
Graduate in Economics. Executive Management degree holder from Nirma University. Rich working experience of 20+ years. Trading in forex market since 2013. In depth knowledge about Technical Analysis. Ardent lover of Elliott Waves theory. Trading experience in Forex, Equity & Crypto.
Mr. Vipul Shah, the company C.O.O has nearly two decades of experience in India's stock market. Mr. Shah has not only gained his control on stock trading but has also handled the tough situation at the time of highly volatile market movement with his strident decisions as well as led the administration team and clients.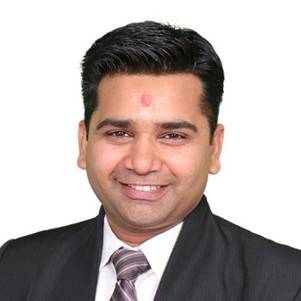 Mr. Viral Shah, the CEO of the company, has experience in developing different types of businesses in his more than 22 years of tenure, which leads his profile to a business consultant. His core expertise is in developing a business model with new ideas, management, and marketing.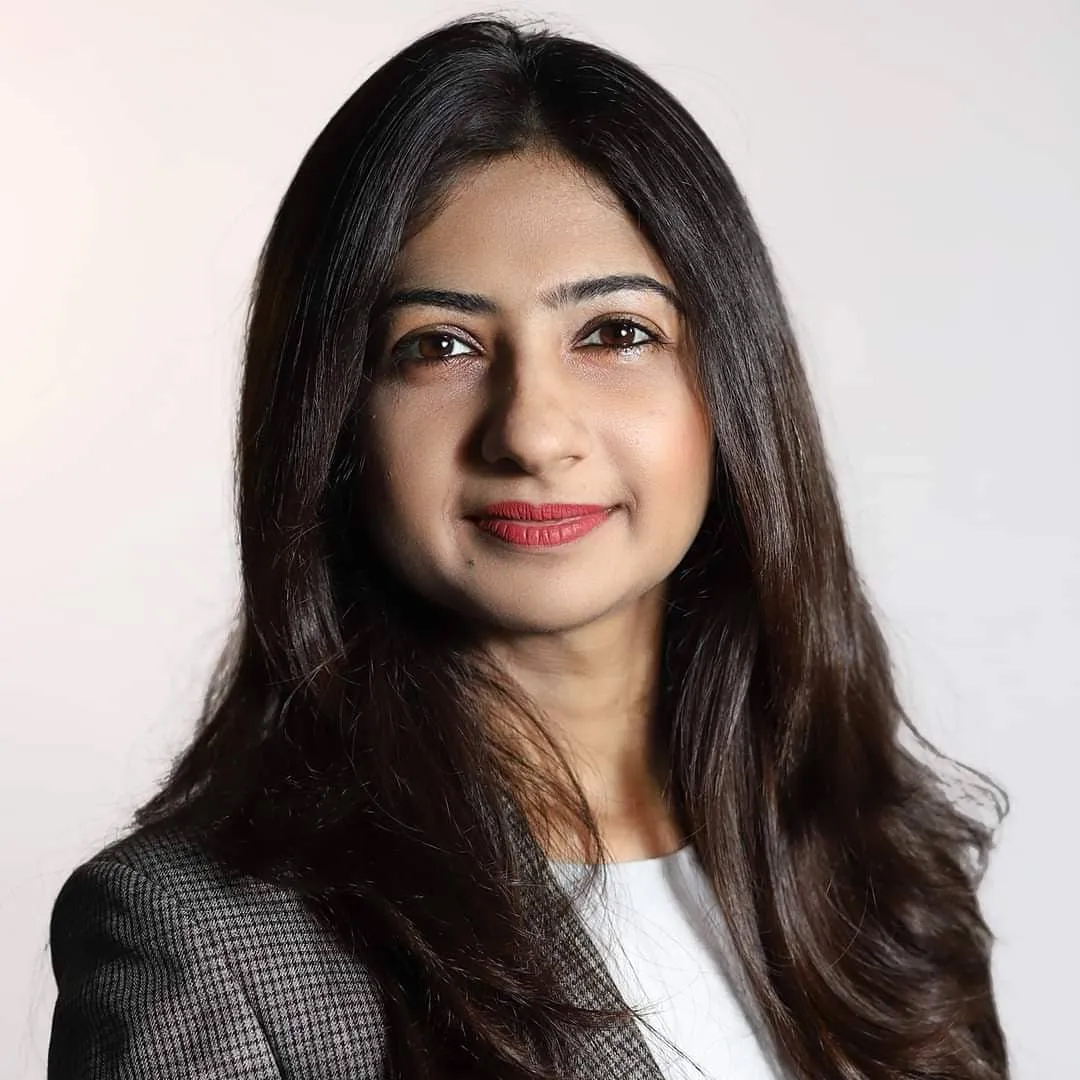 Dhara Shah
/ Soft Skill Mentor
Certified Behavioural & Soft Skills Trainer accredited by USA TESOL Certified Trainer with Business Networking International – BNI Internationally Certified Trainer from T Harv Eker Institute Qualified Trainer from Dale Carnegie & Associates Certified Neuro Linguistic Practitioner
Get in Touch and Let us Built up for your Career