program-of-international-business-management
January 4, 2023
2023-01-27 12:31
program-of-international-business-management
INDIA IS THE FUTURE OF EXPORT
Looking to learn the Procedures of International Trade through exporting and importing products between countries? Then this course will be a greater asset for you in your career. The main goal of this course is training to get started with earning income by importing/exporting goods.
Basics of import export enterprise
Shipping and logistics: terms and procedures
Customs regulations and trade policies
Step by step procedures of international trade
Incoterms and payment methods
Incentives provided by the governments for export
Risks worried in import export enterprise and techniques to manipulate them
Documentation required in international trade
We All Need Help to Realize What We Want Most.
I'm Viral Shah.
I Help Entrepreneurs Build Their Dreams Through Import - Export
At Imp experts India we offer persistent realistic schooling of import-export that gives you with perception of global alternate in conjunction with global enterprise fundamentals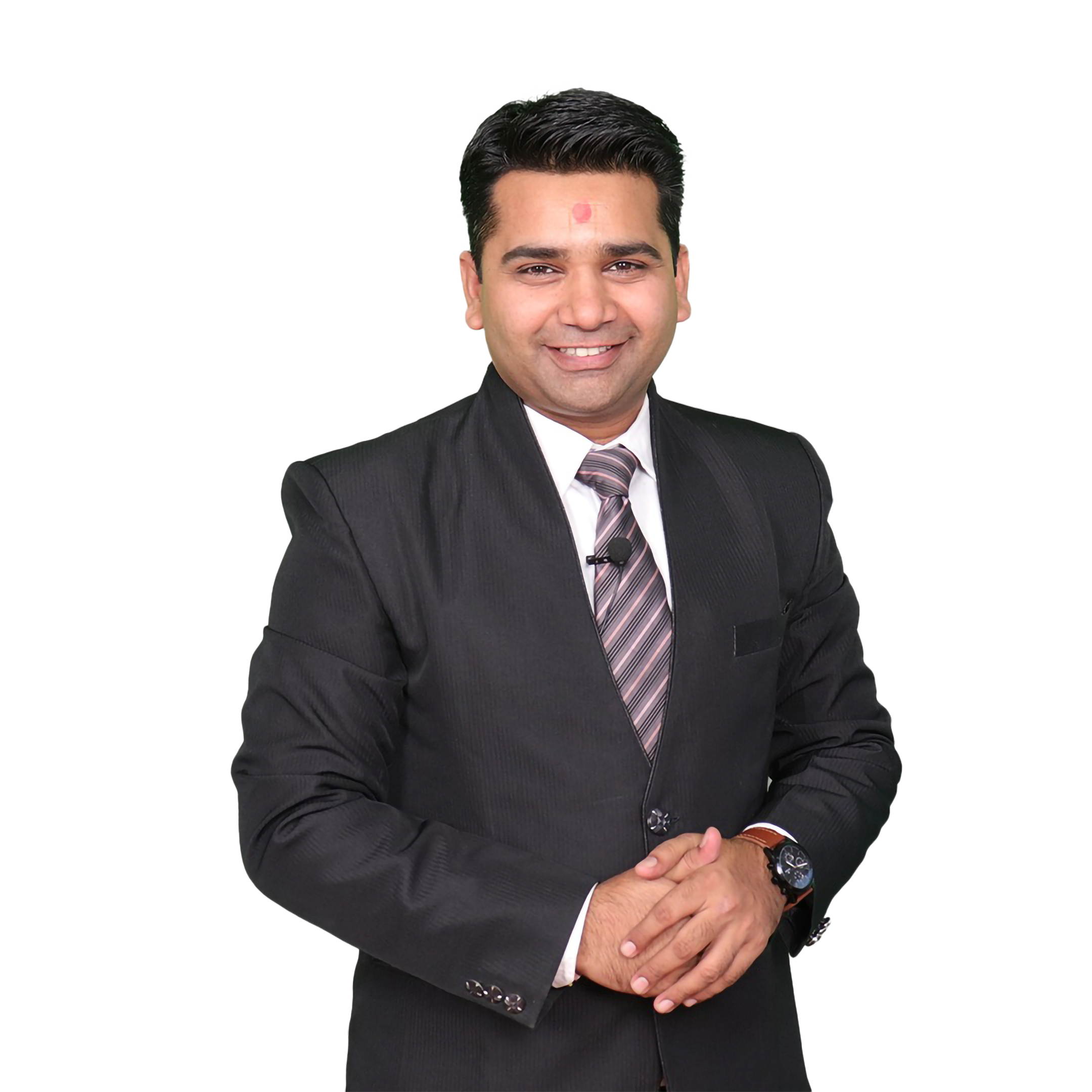 If you're a person who's searching out an import export path in India, you've got got landed at the proper page.
Get confident of your steady destiny with an import export path with lots of booming profession and enterprise opportunities.
At Imp experts, we offer the great import export instructions in Surat with our crew of professionals having years of experience.
Our import export path is to be had in each ordinary and distance mode at the same time as supplying you with the possibility to accumulate all-inclusive understanding in conjunction with realistic schooling of doing global enterprise.
The Soft Academy
Achievement Certificate
The Soft Academy brands here to show off Our Academy's reputation and students can trust more.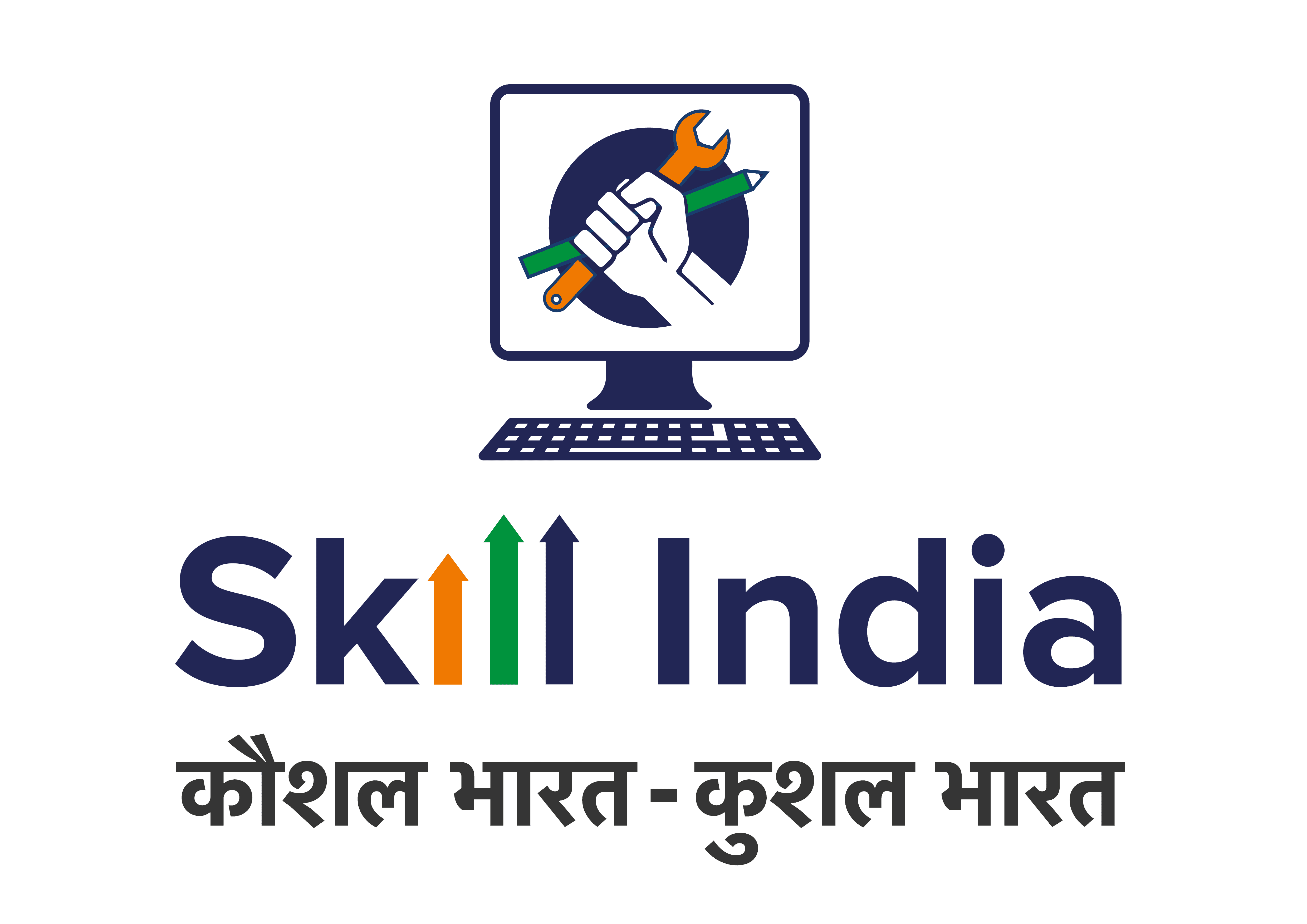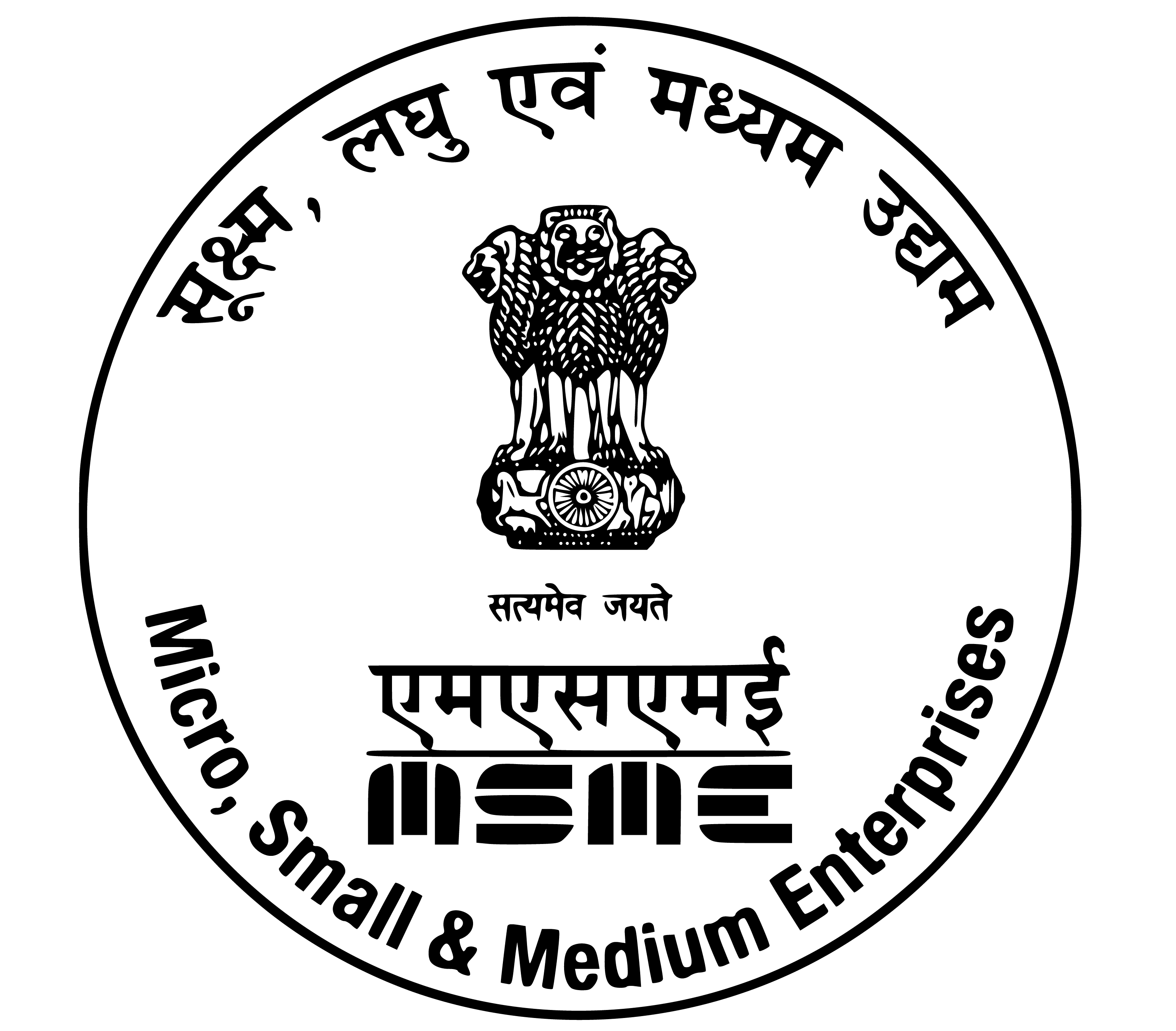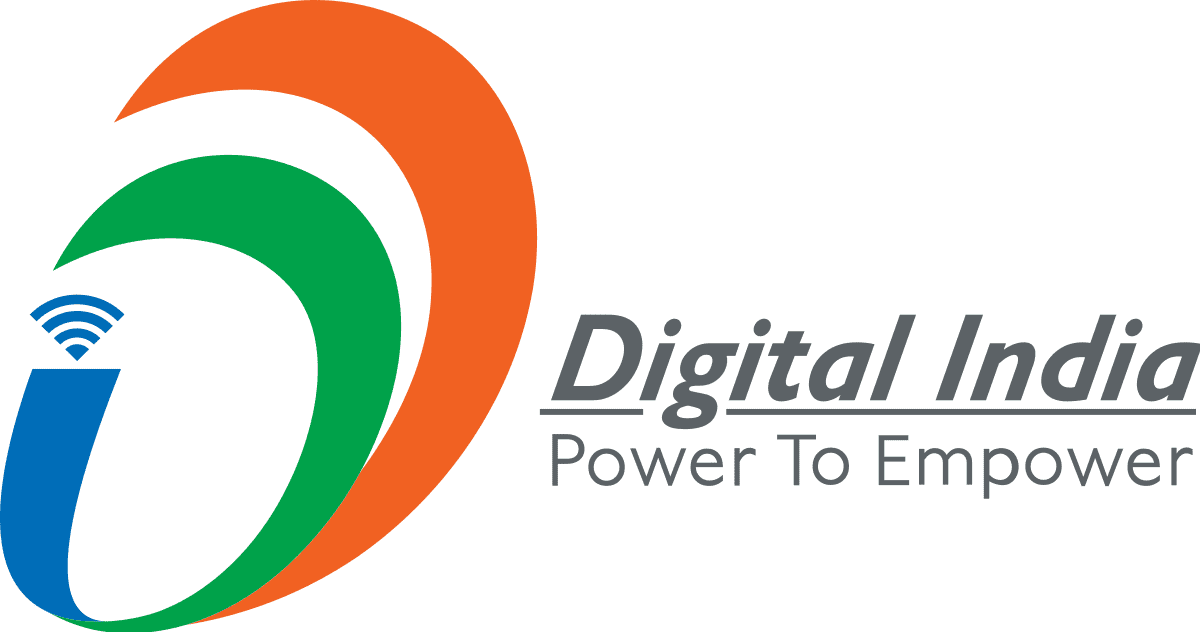 "Justo vestibulum risus imperdiet consectetur consectetur pretium urna augue etiam risus accumsan volutpat urna, eu semper enim, est aliquam laoreet urna fringilla viverra."
Daniel Johnson

"Ullamcorper enim at amet eget faucibus morbi ornare feugiat posuere blandit donec sit quis lectus eget faucibus scelerisque duis."
Julia Michele

"Semper duis tellus orci nulla nibh elementum purus, pretium facilisi vel eget amet, diam lacinia tempus tristique euismod viverra fusce risus euismod amet."
Robert Green
"Vitae erat pretium, interdum et, massa, nunc rutrum at lectus lectus aenean etiam nulla nibh ipsum commodo eu nibh scelerisque pharetra, sem netus risus."
Oliver Goodman