Training in Stock Market, Digital Marketing, Export-Import, Soft Skills, Business Management
August 25, 2020
2023-10-19 11:04
Training in Stock Market, Digital Marketing, Export-Import, Soft Skills, Business Management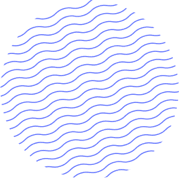 The SOFT Academy Ease of Learning for Ease of Earning
Take your learning to the next level.
Finding Your Right Courses
People Say
About SOFT Academy
One-stop solution for any Skill Development Digital Marketing Forex Stock Soft Skill Course. People love SOFT Academy because they can fulfill their desire EASE OF EARNING BY EASE OF LEARNING !  
Superb Quality of Education
I saw the advertisement for The Soft Academy in social media and met with their officials. They explained and motivated me about the learning and earning process. After completing the course with them, I am now confident enough to execute much more profitable trades.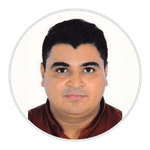 Himanshu Solanki
/ Businessman
In-Depth Researched Content And wise Faculty
The faculties of The Soft Academy are having experience of several years. They not only provided proper guidance to me about forex trading, but also given essential tips for sustainable market strategy. Soft Academy is the right place for all of them, who are willing to start their second source of income.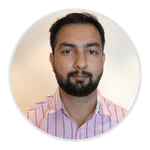 Deep Berawala
/ Accountant
Amazing Platform for Beginners
I want to thank The Soft Academy team for the reason they have made such a platform where beginners like me can also learn and do trading in the Stock Market.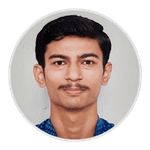 Best Institute To Learn Forex
The Soft Academy is the perfect place to learn forex trading, Best team and mentor I have ever learned from.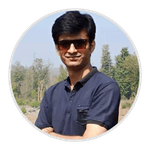 Right Education From Right Institute
I had been gone off the rails, but The Soft Academy held my hand and directed me to a right path.
Shailesh Mistry
/ Salaried
Support After Program is Powerful
I have recently completed my training with the soft academy. The soft academy team always extend their support to me whenever I need their help.
Hashmukh Prajapati
/ Student
Meet Our
Industry Mentor
The SOFT Academy has the industry's best mentors in Stock Market Trading, Digital Marketing Training, and Export-Import Training with 22+ years of experience and vast knowledge of the industry. They will guide you to success in Digital Marketing, Stock Market Trading, and Export-Import Business.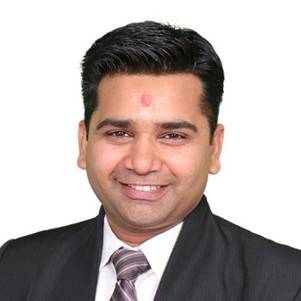 Mr. Viral Shah, the CEO of the company, has experience in developing different types of businesses in his more than 22 years of tenure, which leads his profile to a business consultant. His core expertise is in developing a business model with new ideas, management, and marketing.
Mr. Vipul Shah, the company partner, has nearly two decades of experience in India's stock market. Mr. Shah has not only gained his control on stock trading but has also handled the tough situation at the time of highly volatile market movement with his strident decisions as well as led the administration team and clients.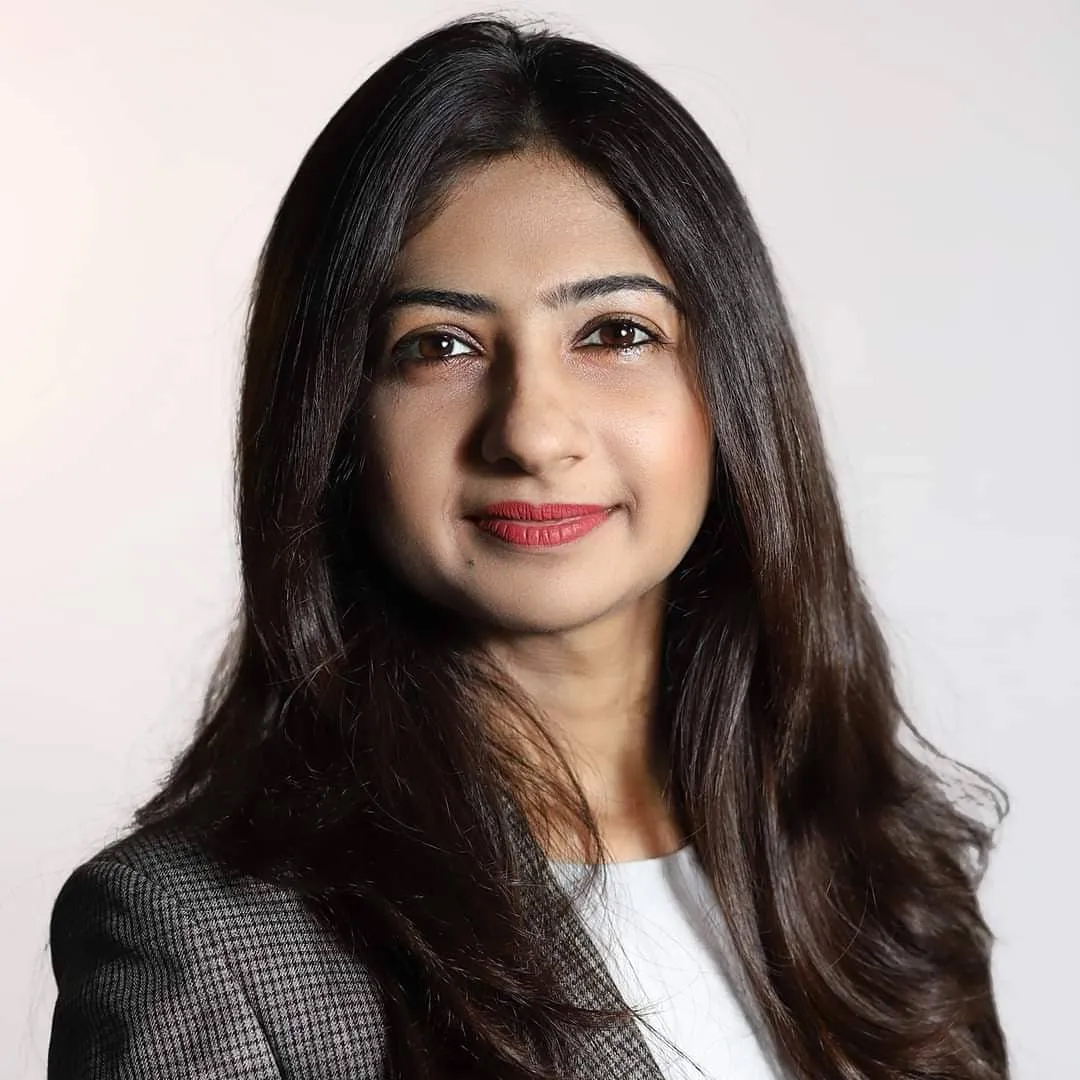 Dhara Shah
Soft Skill Mentor
Certified Behavioural & Soft Skills Trainer accredited by USA TESOL Certified Trainer with Business Networking International – BNI Internationally Certified Trainer from T Harv Eker Institute Qualified Trainer from Dale Carnegie & Associates Certified Neuro Linguistic Practitioner
Arun Chaubey
Stock Market Mentor
SEBI & NISM empaneled trainer with 5+ years of experience across multiple investor awareness program & CPE programs for equity derivatives, currency derivatives, mutual funds & SORM (Securities Operation & Risk Management) Possesses proven track record of 16 years in helping stock market intermediary to achieve knowledge goals through customized exercise programs.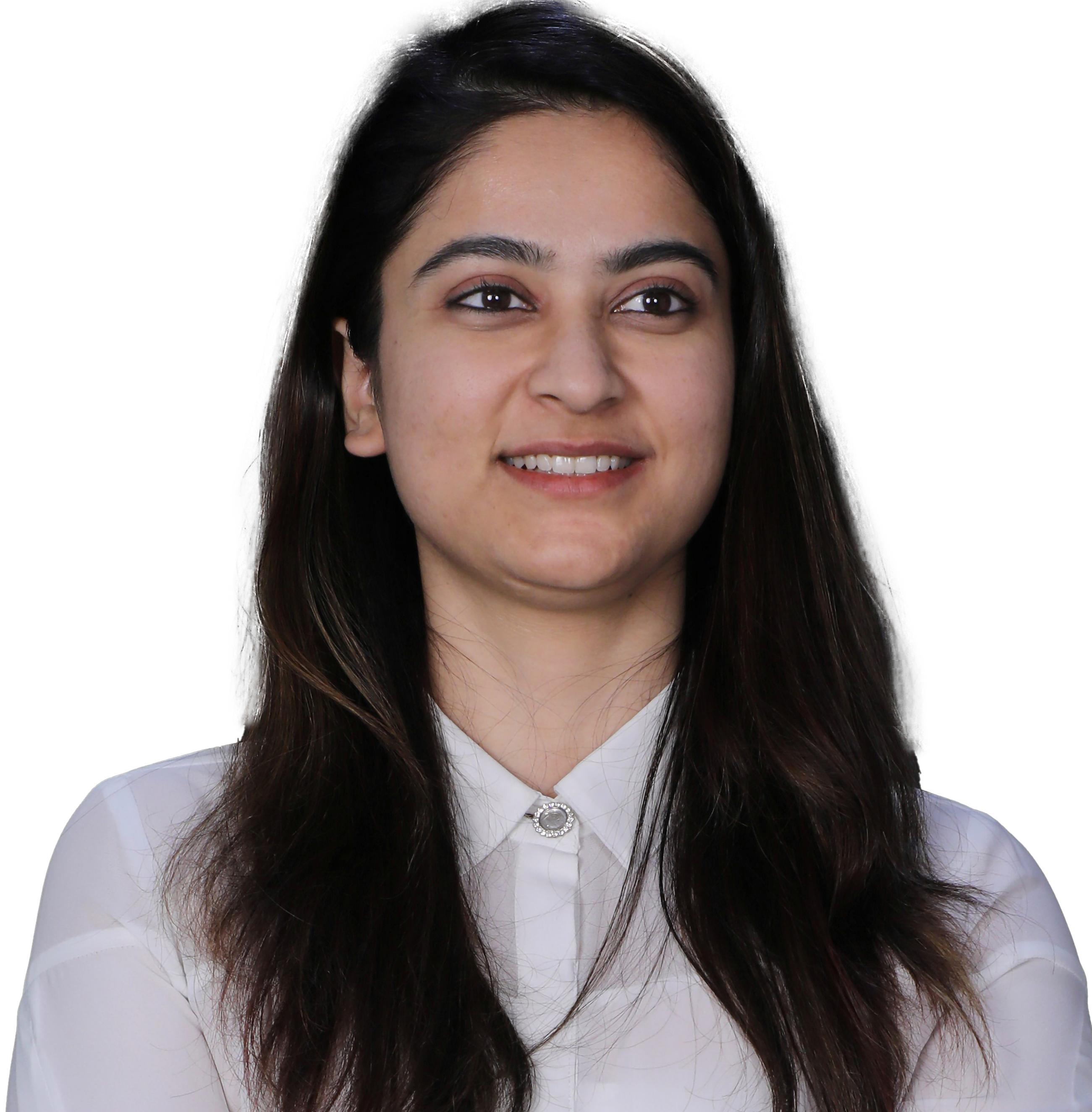 Forum Marfatia
Digital Marketing Mentor
Consulted to 200+ brands with transforming case studies , More than 10 Years of total (IT + Digital Marketing) working experience ,T3P Certified and a member of Indian Trainer's association ,Chair person of Digital Marketing committee at SGCCI (the southern Gujarat Chamber of commerce and industry) ,Hon. Secretary at WICCI (Women India Chamber of Commerce and Industry).
Become An Instructor
Top instructors from across India, teaches millions of students about Digital Marketing, Stock Market Trading, Soft Skill Training, and Export-Import Training at The SOFT Academy.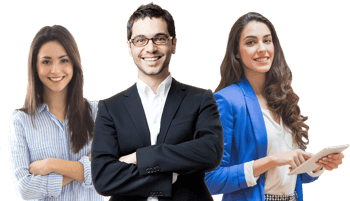 The Soft Academy brands here to show off Our Academy's reputation and students can trust more.